Done by professional graphic designers.
If you want your logo or any of your brand materials professionally printed, the printing house is likely going to ask for a vector file. Vector files can only be created using professional design software such as Adobe Illustrator. That's why it's important to do it right the first time.
Before we start any branding and design work, we learn as much as we can about your business. Your branding represents your business, and it should make sense to your customers and clients.
Logo Designs by Link Three

Peak wanted to update their logo to something more modern. We used the subtle mountain theme on the "A" to make use of their name.

This logo for an event in Georgina needed to be modern and edgy. We made use of the water theme by using a 70's rock style font for "WAVES".

Home Sweet Home was a brand new store in need of a logo. It needed to embody what they were all about - high end home decor. The main font is inviting while the bottom font represents their high end products.

SEEDS is a wonderful non-profit that sends SEEDS and other supplies to Africa to help people live a more fulfilling life. They also help elephants and other animals. In this logo we tried to embody everything that SEEDS stands for.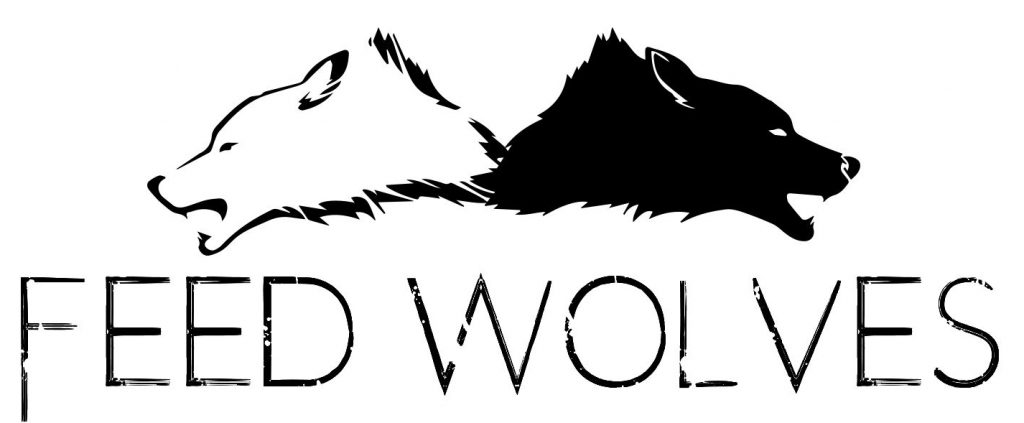 Feed Wolves is a band based out of Georgina. We love designing band logos. Don't be shy to reach out!